This week, we would like to celebrate some of the Year 3 Home Learning which has been submitted to teachers on our Google Classrooms.
Last week, Year 3 Children were set a Science task on their 'classroom'. This was to design and make a healthy wrap. They could make it into a balanced meal if they wanted to by adding a snack and drink and they were challenged to see if they could include foods from every food group.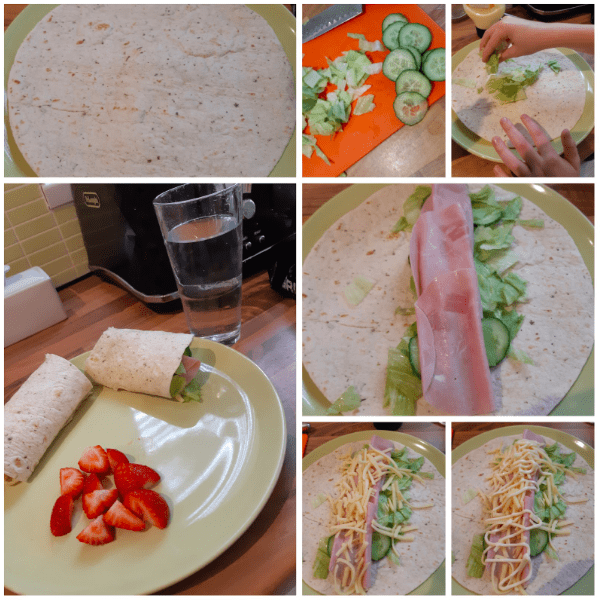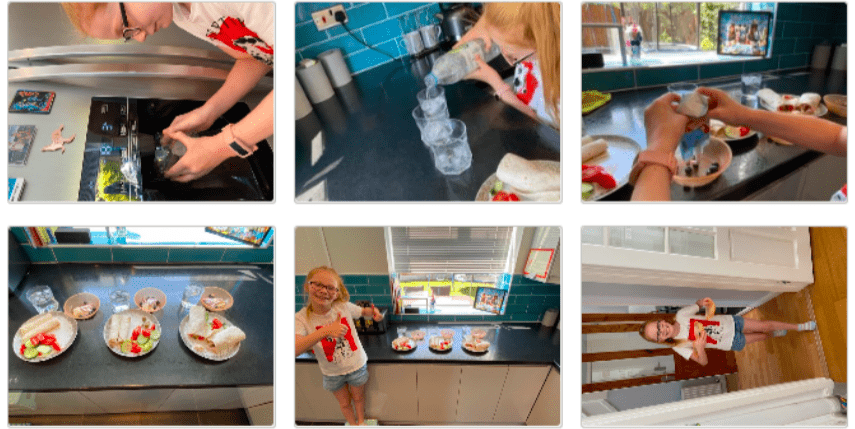 This week, their task has been to create shadows. They were asked to think about how translucent/transparent/opaque objects would create different shadows and also think about how to make shadows bigger and smaller by moving the object closer to/further away from the light source.